Telemed Assessments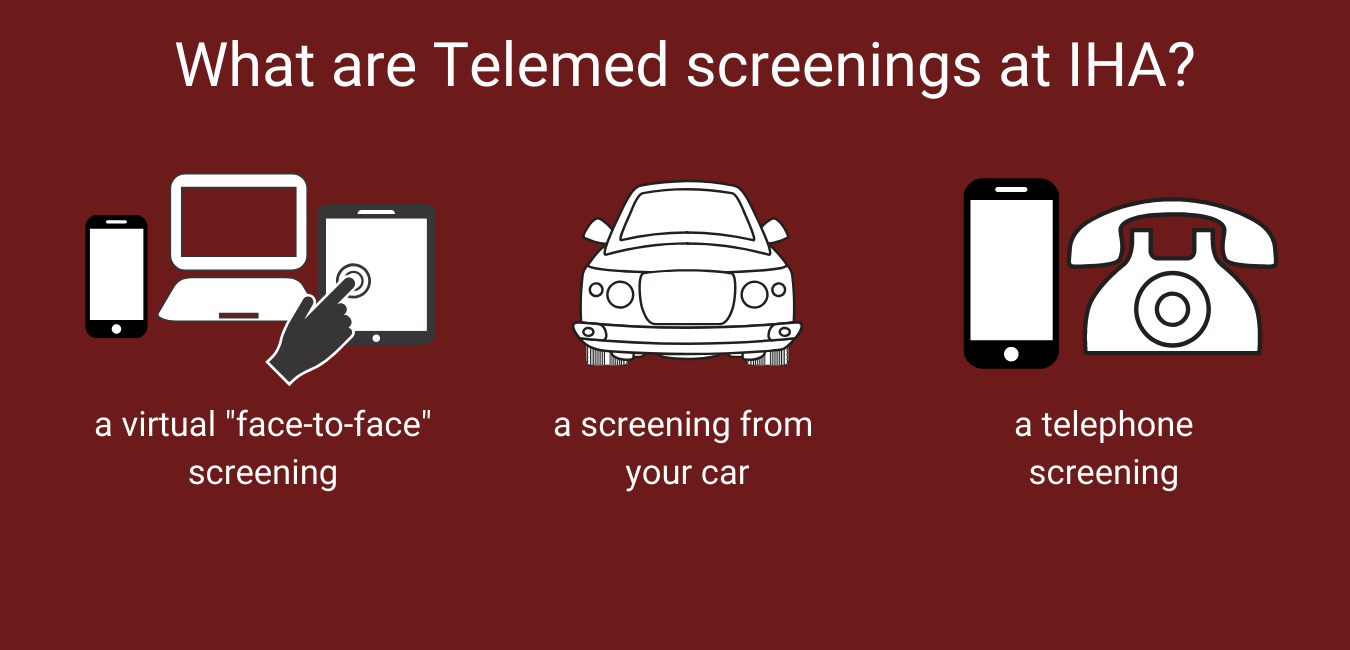 We can complete your assessment from the comfort of your own car, virtual visit or phone so you can practice social distancing and get on the road to recovery.
We will communicate with you via text as soon as we assess your condition. Please remain in your car until we communicate next steps with you.
If your visit requires entering the center, rest assured, we are welcoming only one patient at a time in the waiting room.
We are committed to providing the best and most appropriate care for you and your family while keeping everyone in our community as safe as possible. Thank you for trusting our team with your healthcare.
In person and telemed visits available during normal business hours.
GET STARTED HERE
From Your Vehicle:
Attention Patients: Please make sure to choose the correct urgent care location that you are currently visiting.
Which of our community urgent cares are you visiting?
For Virtual Visit from Electronic Device or Telephone:
In order to request a telemed visit from your home, please be sure to indicate that you are "at home and would like a telemed visit" on the check in page. You can choose any of the below urgent care locations for a virtual or telephone screening. We can launch a telemed visit from anywhere in the state of Ohio.