Veteran Community Care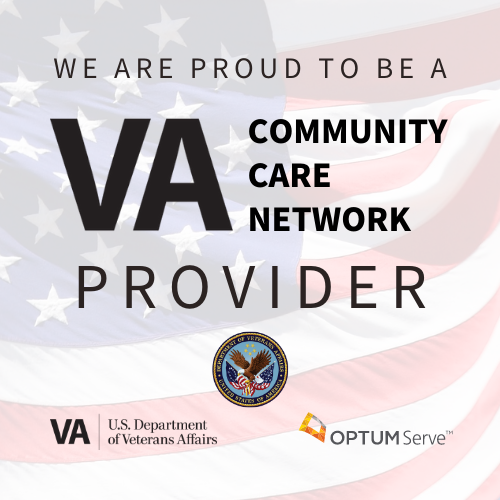 Through Veteran Community Care Network, the VA provides health care for Veterans from providers in your local community, outside of VA. Veterans are eligible to receive care from a Veteran Community Care Network provider when VA cannot provide the care needed. This care is provided on behalf of and paid for by VA.
IHA Urgent Care Centers are proud to be VA Community Care Urgent Care Providers.
If you're a veteran in need of urgent care, all you have to do is come to one of our centers! We are approved partners of the VA and there are no other approvals or qualifying conditions required for your visit.
We look forward to serving our Veterans as we will always be grateful for your service and sacrifices.