Our Newark Valley facility serves the Licking County area and is located roughly in the center of the triangle formed by Granville, Heath and Newark. We are a convenient alternative to Licking Memorial Hospital, but are close enough to the hospital to arrange for additional services if needed.



Follow Newark Valley Urgent Care

---

The Sunbury Urgent Care is staffed with emergency medicine and family practice providers plus the professional personnel to take care of your unexpected health care concerns. Conveniently located next to CVS pharmacy. Let us help take care of your health.






Follow Sunbury Urgent Care

Serving the Dublin / Powell region, the Wedgewood Urgent Care center is our flagship facility. It is conveniently located just outside of the outer belt on the northwest side of the greater Columbus area, just north on Sawmill Parkway.




Follow Wedgewood Urgent Care

---

Located in Westerville, the Westar Urgent Care center serves the rapidly growing population in the northeast side of the greater Columbus area. It's not far from the Polaris shopping mall. It is also located near St. Ann's Hospital for those situations requiring more evaluation than can be provided by an urgent care. Our staff works closely with St. Ann's and can facilitate additional evaluation should the need arise.



Follow Westar Urgent Care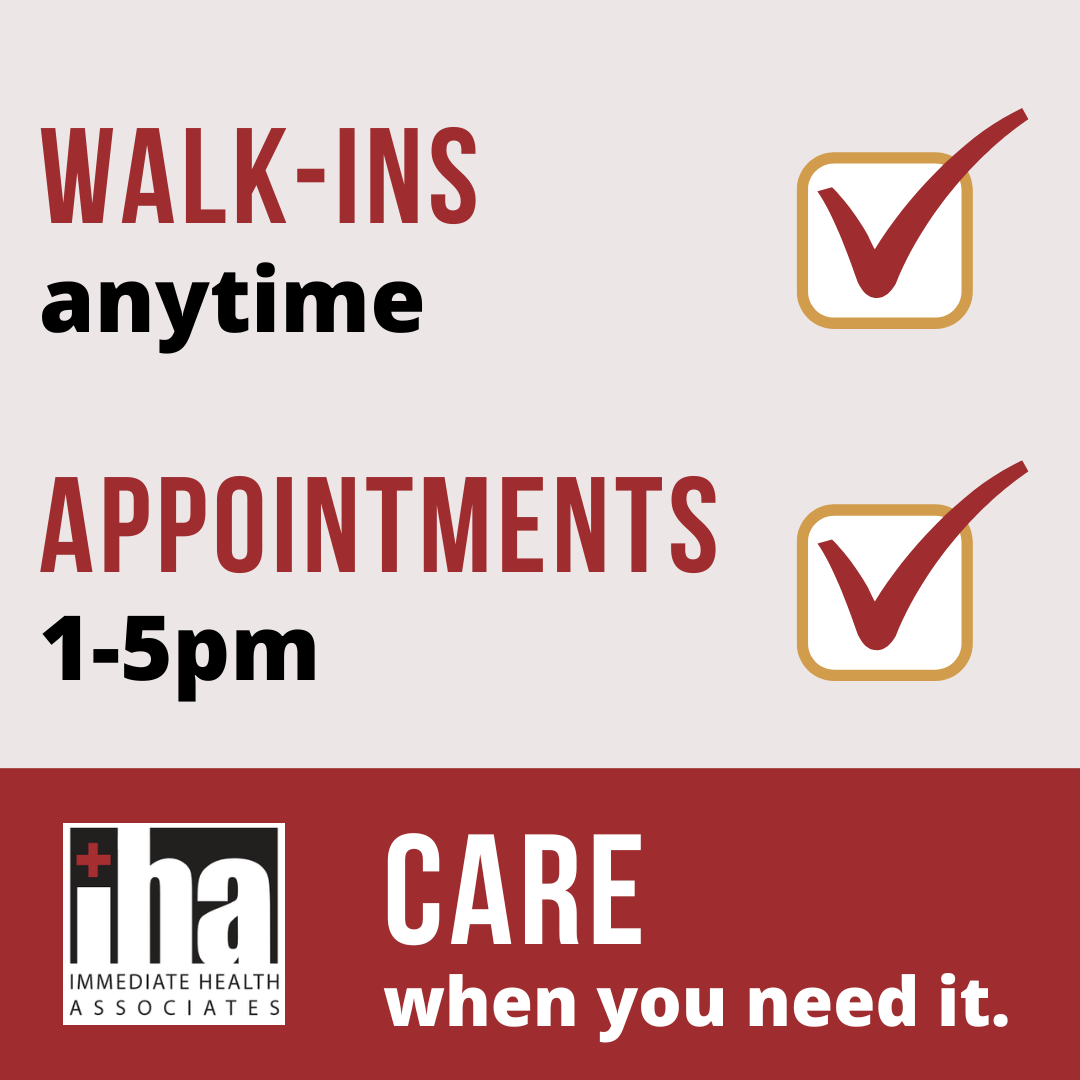 Walk-ins are ALWAYS accepted during normal business hours, but we also provide the option to schedule an appointment during the hours of 12pm-5pm. Either way, our goal is to give you quick care and get you on the road to recovery as soon as possible!
MASKS ARE REQUIRED. Thank you for helping us provide a safe environment for our patients and staff.
Whether you are visiting us as a walk-in patient or have a scheduled appointment, save time by creating a Solv account HERE. Click "Sign Up" and save your patient information to your profile. Your registration paperwork can be saved for future visits (up to one year) and family members can be connected to your account.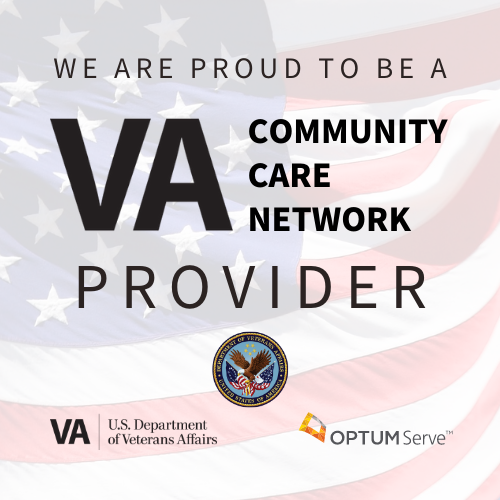 Hours
All Urgent Cares:
Monday - Friday:

8:30am - 8:30pm



Saturday & Sunday:

9am-6pm
---
911 Emergency:
If you think you are experiencing a medical emergency or life-threatening condition, please call 911 immediately.
---
We remain open daily for urgent medical needs that don't need the wait or expense of the ER. Anyone who needs care, but is in a vulnerable age group or health condition, can let us know at registration or call ahead and we will customize your treatment and care